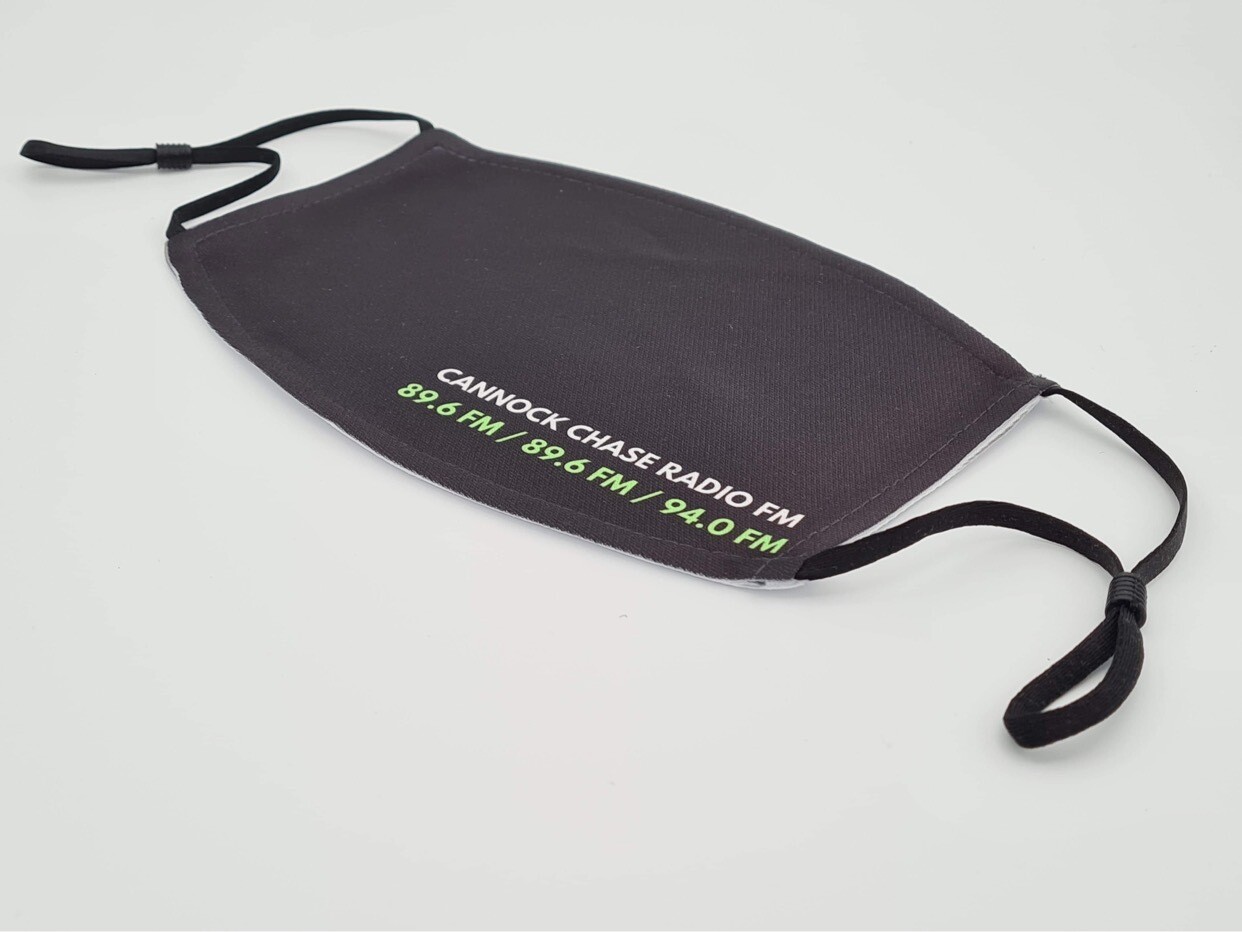 Great banter, great music, great updates, great presenters and top-notch entertainment!
We love listening to CCRFM whilst waking up to a laugh with Rob and Jane, Home Run with Paula T and Bry With A Y, Jeff Anderson, Sabe and Pop into the weekend news and weather updates.
I listen to Cannock Chase Radio FM almost every weekday whilst working, I find the selection of music and chat helps me to edit my photographs for Bostin Photography. All the presenters are great and help the listeners feel like one large family.
Cannock Chase radio Great for the local area with great presenters playing lots of golden oldies for the listeners. Also, local news and traffic report. Home run on Fridays with Alison and Laura, couldn't get any better, great stuff Cannock radio keep it going.
Cannock Chase Radio FM, the people's radio station fantastic presenters and lovely listeners music for everyone.
Cannock Chase Radio gives you the local information and plays a variety of music. the presenters are down to the earth and each and every one of them brings something to the show. My favourite is Paula T, she is a natural presenter and is always bubbly followed by Toni C. Keep up the good work Cannock Chase Radio FM.
I have Cannock Chase Radio FM on my radio most of my day. The fantastic combination of great music and brilliant friendly presenters keeps me smiling and singing along. Truly interactive with their listeners, they genuinely care about supporting local businesses and our community. Switch them on and join the family!
I love listening to Cannock Chase Radio FM whilst I work. The presenters on there are very enthusiastic local people, they offer all up to date news in the local area and the music is easy on the ear. Keep up the good work guys!