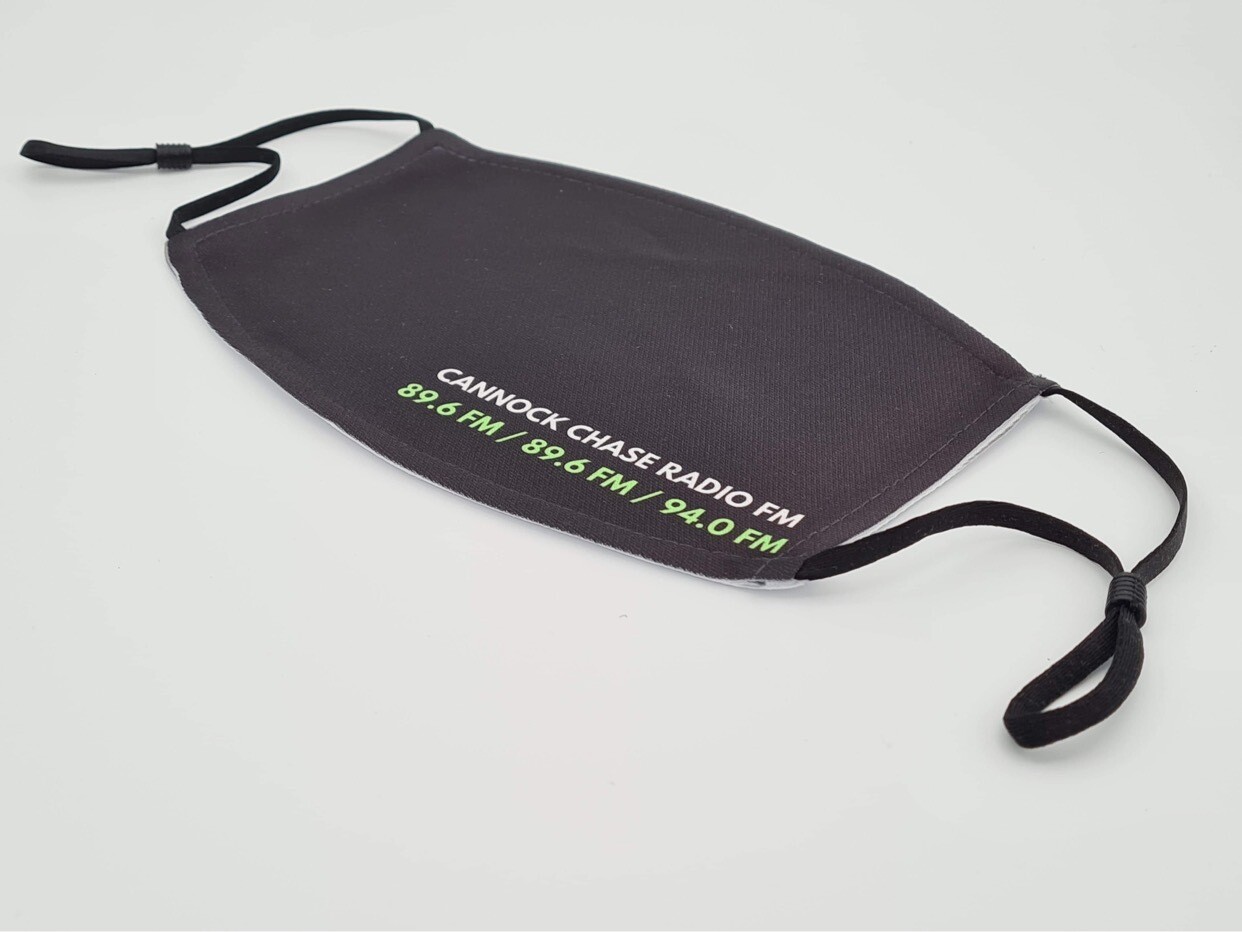 Excellent selection of music which is uplifting and takes me back to the happy times of my younger days and rekindling old memories. Love listening to Paula, Laura and Alison in particular who know how to present a radio show with their warm, friendly manner and smooth transition into and out of the music, giving the feeling they're sat right next to you, having a chat.
I love listening to Cannock Chase Radio FM whilst I work. The presenters on there are very enthusiastic local people, they offer all up to date news in the local area and the music is easy on the ear. Keep up the good work guys!
I listen to Cannock Chase Radio FM almost every weekday whilst working, I find the selection of music and chat helps me to edit my photographs for Bostin Photography. All the presenters are great and help the listeners feel like one large family.
I tune in once a week to listen to the Curve ball great show with great music with a great DJ, it's great!
Regional News, witty banter, the music of all sorts, fun competitions, and local charities always get their support. It just fills you up with a big dollop of happiness.
I have Cannock Chase Radio FM on my radio most of my day. The fantastic combination of great music and brilliant friendly presenters keeps me smiling and singing along. Truly interactive with their listeners, they genuinely care about supporting local businesses and our community. Switch them on and join the family!
We love listening to CCRFM whilst waking up to a laugh with Rob and Jane, Home Run with Paula T and Bry With A Y, Jeff Anderson, Sabe and Pop into the weekend news and weather updates.
I love Friday nights on Cannock Chase Radio. The Full on Friday schedule is the perfect start to my weekend ahead!