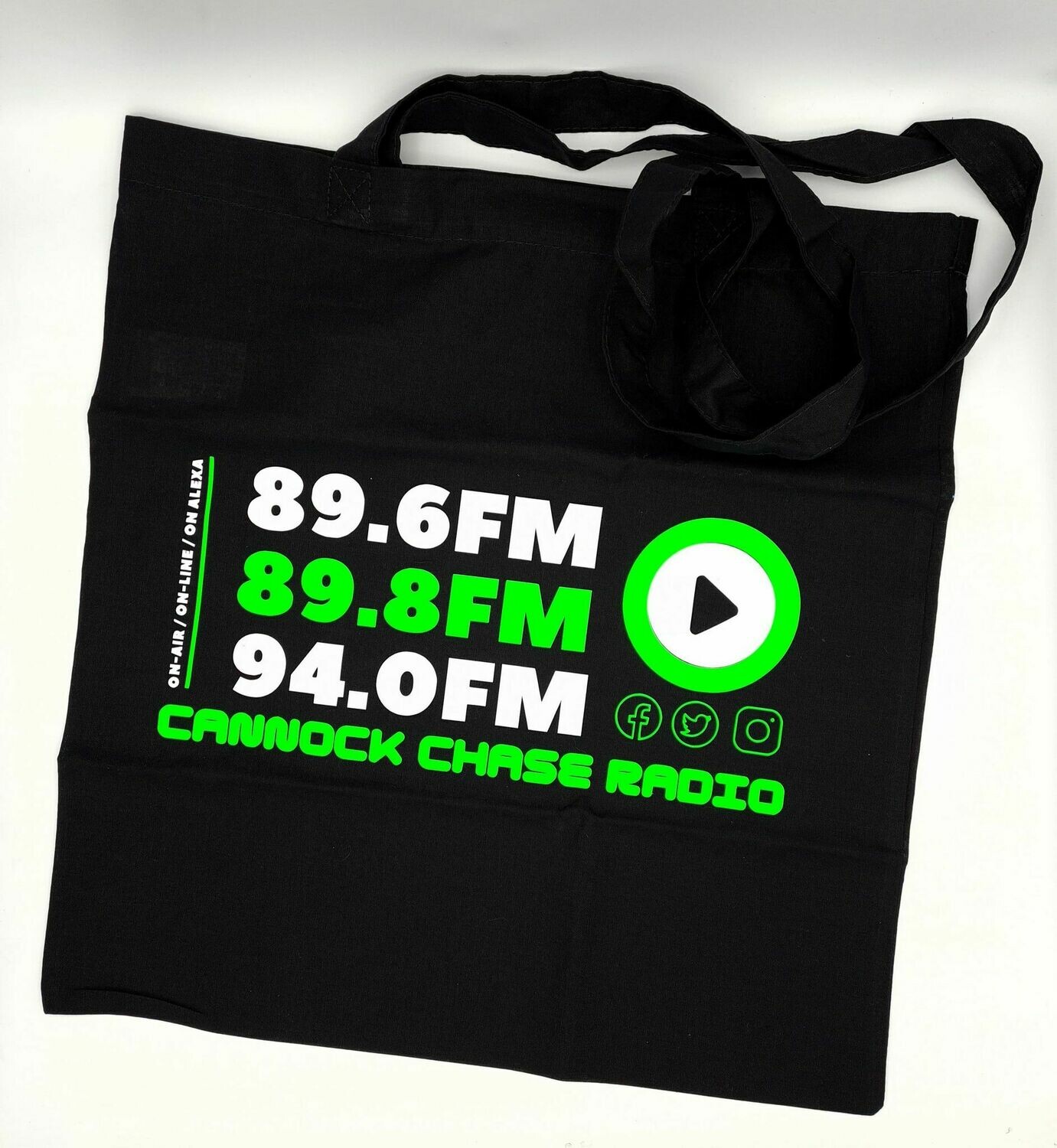 Cannock Chase radio Great for the local area with great presenters playing lots of golden oldies for the listeners. Also, local news and traffic report. Home run on Fridays with Alison and Laura, couldn't get any better, great stuff Cannock radio keep it going.
The Curve Ball is a delightfully eclectic and hugely entertaining treasure of a show. Both erudite and witty, it brings pleasure and surprise with every broadcast. One of those unique shows that make online radio such a pleasure.
A great radio station with fabulous presenters, I always enjoy listening as it keeps me motivated while working!
I love CCRFM because it's all about community, family and great music. What more can you ask for?
I tune in once a week to listen to the Curve ball great show with great music with a great DJ, it's great!
Regional News, witty banter, the music of all sorts, fun competitions, and local charities always get their support. It just fills you up with a big dollop of happiness.
Cannock Chase Radio is a trusted local radio station which is very inspirational for the area not to mention it's full of friendly presenters who make the listeners a part of the station.
Cannock Chase Radio FM, the people's radio station fantastic presenters and lovely listeners music for everyone.