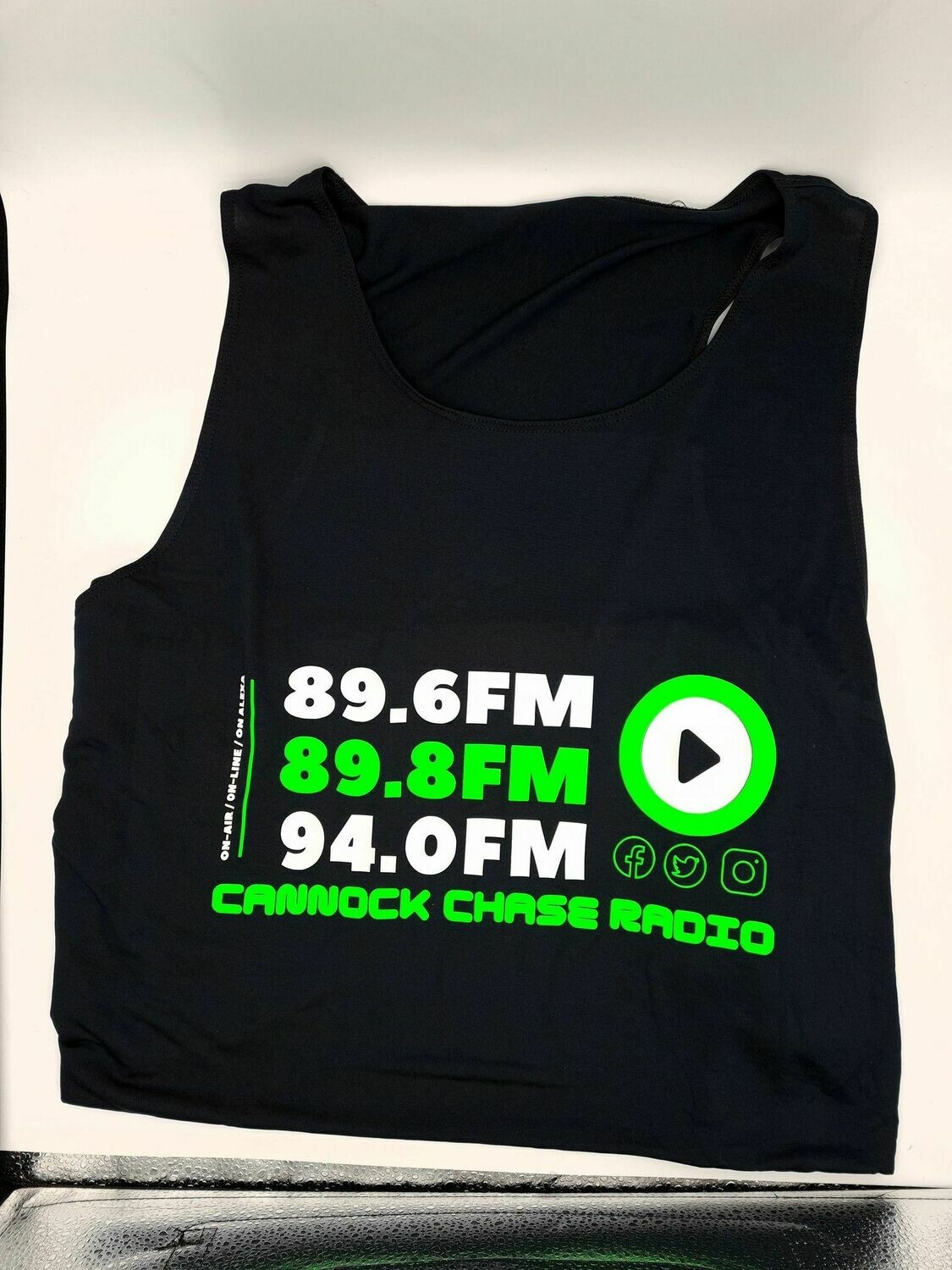 Great banter, great music, great updates, great presenters and top-notch entertainment!
I love Friday nights on Cannock Chase Radio. The Full on Friday schedule is the perfect start to my weekend ahead!
A great radio station with fabulous presenters, I always enjoy listening as it keeps me motivated while working!
I have Cannock Chase Radio FM on my radio most of my day. The fantastic combination of great music and brilliant friendly presenters keeps me smiling and singing along. Truly interactive with their listeners, they genuinely care about supporting local businesses and our community. Switch them on and join the family!
Cannock Chase Radio FM is fantastic radio station suitable for young and old people with wonderful presenters and listeners!
We love listening to CCRFM. It has such a wide variety of music to suit everyone's taste. The Presenters are very professional, caring and entertaining and like to encourage people to interact with quizzes, requests, or posts via their listener's group page, or even by just phoning in for a chat As a Community Radio Station, CCRFM supports and gets involved with different local events and charities, meaning CCRFM is at the very heart of our Community. CCRFM is certainly a very unique Radio Station.
I love listening to Cannock Chase Radio FM whilst I work. The presenters on there are very enthusiastic local people, they offer all up to date news in the local area and the music is easy on the ear. Keep up the good work guys!
I'd just like to say that I hear music here that I would not come across otherwise and enjoy the stimulus of something different. As a one-time resident of Cannock (Kilmorie Road), I often tune in well before the Curveball and remain tuned to the station for quite a while afterwards. Memories of happy days.