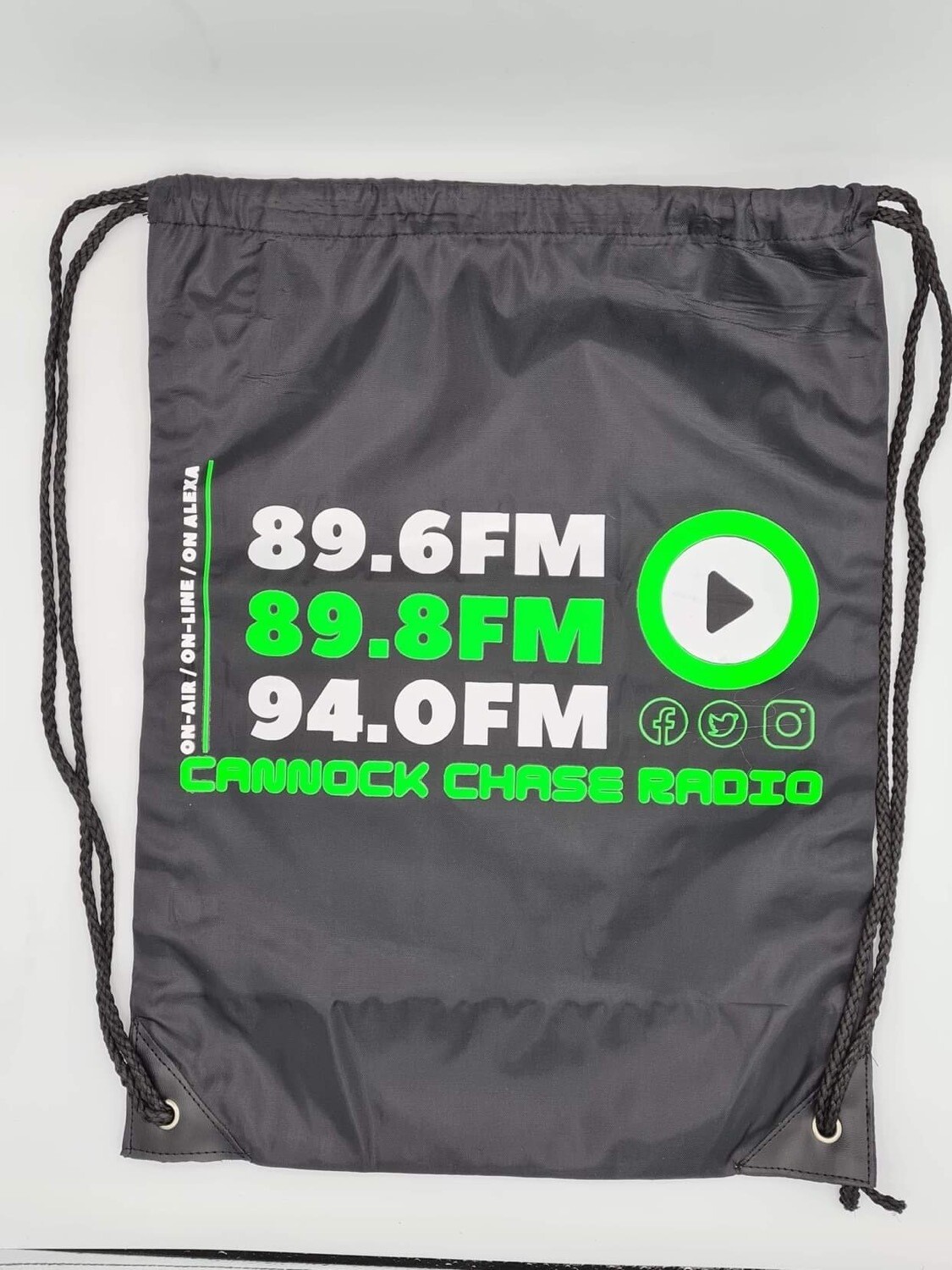 A great radio station with fabulous presenters, I always enjoy listening as it keeps me motivated while working!
The Curve Ball is a delightfully eclectic and hugely entertaining treasure of a show. Both erudite and witty, it brings pleasure and surprise with every broadcast. One of those unique shows that make online radio such a pleasure.
I love Friday nights on Cannock Chase Radio. The Full on Friday schedule is the perfect start to my weekend ahead!
I love CCRFM because it's all about community, family and great music. What more can you ask for?
Cannock Chase Radio FM is fantastic radio station suitable for young and old people with wonderful presenters and listeners!
We love listening to CCRFM whilst waking up to a laugh with Rob and Jane, Home Run with Paula T and Bry With A Y, Jeff Anderson, Sabe and Pop into the weekend news and weather updates.
Cannock Chase Radio FM, the people's radio station fantastic presenters and lovely listeners music for everyone.
I listen to Cannock Chase Radio FM almost every weekday whilst working, I find the selection of music and chat helps me to edit my photographs for Bostin Photography. All the presenters are great and help the listeners feel like one large family.