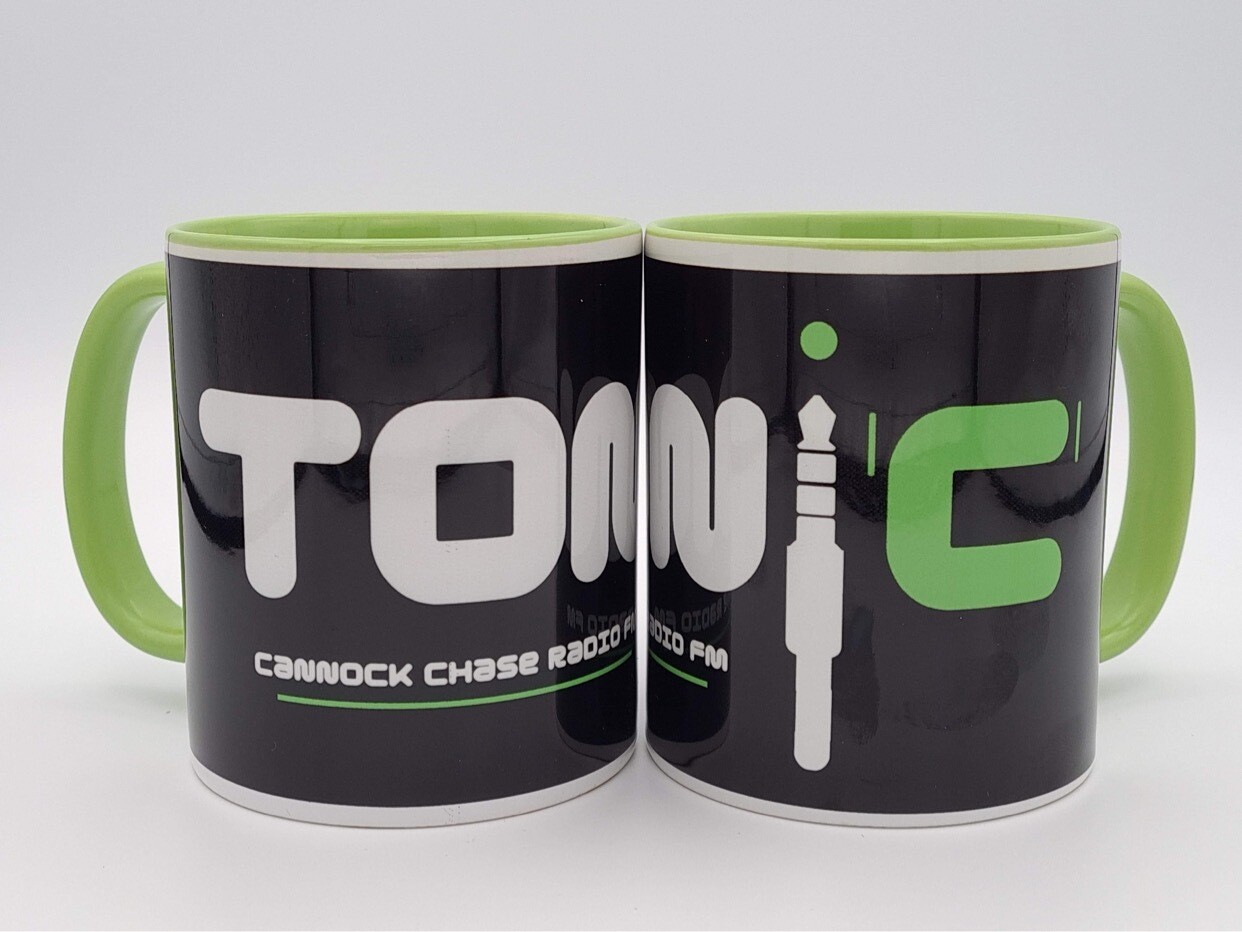 We love listening to CCRFM whilst waking up to a laugh with Rob and Jane, Home Run with Paula T and Bry With A Y, Jeff Anderson, Sabe and Pop into the weekend news and weather updates.
Excellent selection of music which is uplifting and takes me back to the happy times of my younger days and rekindling old memories. Love listening to Paula, Laura and Alison in particular who know how to present a radio show with their warm, friendly manner and smooth transition into and out of the music, giving the feeling they're sat right next to you, having a chat.
I'd just like to say that I hear music here that I would not come across otherwise and enjoy the stimulus of something different. As a one-time resident of Cannock (Kilmorie Road), I often tune in well before the Curveball and remain tuned to the station for quite a while afterwards. Memories of happy days.
Cannock Chase Radio gives you the local information and plays a variety of music. the presenters are down to the earth and each and every one of them brings something to the show. My favourite is Paula T, she is a natural presenter and is always bubbly followed by Toni C. Keep up the good work Cannock Chase Radio FM.
A great radio station with fabulous presenters, I always enjoy listening as it keeps me motivated while working!
Cannock Chase Radio FM is fantastic radio station suitable for young and old people with wonderful presenters and listeners!
I love Friday nights on Cannock Chase Radio. The Full on Friday schedule is the perfect start to my weekend ahead!
Regional News, witty banter, the music of all sorts, fun competitions, and local charities always get their support. It just fills you up with a big dollop of happiness.