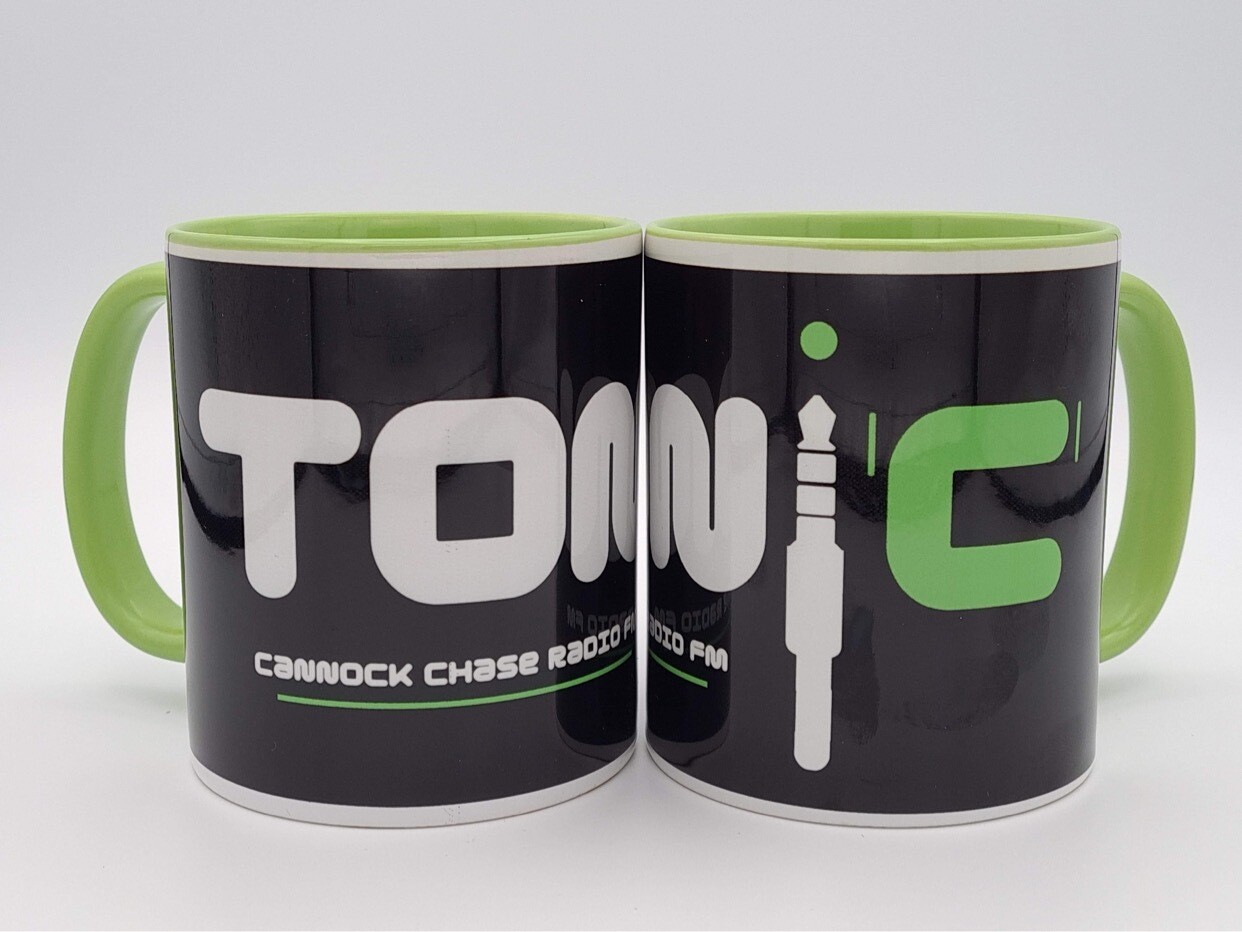 The Curve Ball is a delightfully eclectic and hugely entertaining treasure of a show. Both erudite and witty, it brings pleasure and surprise with every broadcast. One of those unique shows that make online radio such a pleasure.
I love listening to Cannock Chase Radio FM whilst I work. The presenters on there are very enthusiastic local people, they offer all up to date news in the local area and the music is easy on the ear. Keep up the good work guys!
Excellent selection of music which is uplifting and takes me back to the happy times of my younger days and rekindling old memories. Love listening to Paula, Laura and Alison in particular who know how to present a radio show with their warm, friendly manner and smooth transition into and out of the music, giving the feeling they're sat right next to you, having a chat.
Cannock Chase Radio FM is fantastic radio station suitable for young and old people with wonderful presenters and listeners!
I have Cannock Chase Radio FM on my radio most of my day. The fantastic combination of great music and brilliant friendly presenters keeps me smiling and singing along. Truly interactive with their listeners, they genuinely care about supporting local businesses and our community. Switch them on and join the family!
I'd just like to say that I hear music here that I would not come across otherwise and enjoy the stimulus of something different. As a one-time resident of Cannock (Kilmorie Road), I often tune in well before the Curveball and remain tuned to the station for quite a while afterwards. Memories of happy days.
I love CCRFM because it's all about community, family and great music. What more can you ask for?
I listen to Cannock Chase Radio FM almost every weekday whilst working, I find the selection of music and chat helps me to edit my photographs for Bostin Photography. All the presenters are great and help the listeners feel like one large family.