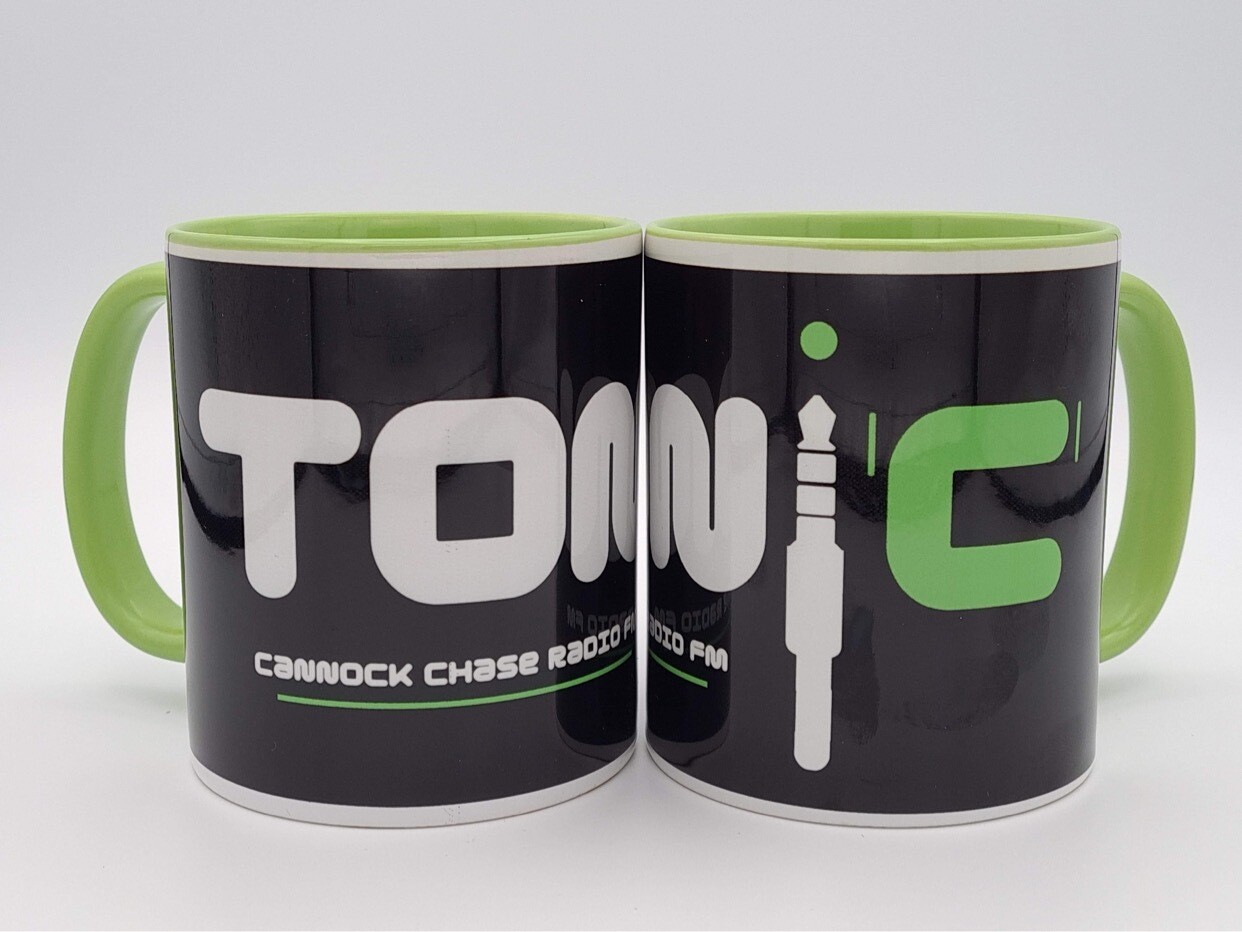 I love Friday nights on Cannock Chase Radio. The Full on Friday schedule is the perfect start to my weekend ahead!
The Curve Ball is a delightfully eclectic and hugely entertaining treasure of a show. Both erudite and witty, it brings pleasure and surprise with every broadcast. One of those unique shows that make online radio such a pleasure.
A great radio station with fabulous presenters, I always enjoy listening as it keeps me motivated while working!
Well, where do I start CCRFM is an amazing radio station. Plenty of laughs giggles, banter and fantastic music.ive met some wonderful people on the listeners page as well as the amazing radio presenters. Thank you for making me smile each day!
I love CCRFM because it's all about community, family and great music. What more can you ask for?
I'd just like to say that I hear music here that I would not come across otherwise and enjoy the stimulus of something different. As a one-time resident of Cannock (Kilmorie Road), I often tune in well before the Curveball and remain tuned to the station for quite a while afterwards. Memories of happy days.
Cannock Chase Radio FM is fantastic radio station suitable for young and old people with wonderful presenters and listeners!
Cannock Chase radio Great for the local area with great presenters playing lots of golden oldies for the listeners. Also, local news and traffic report. Home run on Fridays with Alison and Laura, couldn't get any better, great stuff Cannock radio keep it going.